Go Voice
Your telephony on the cloud :
free up your business
Go voice is a state-of-the-art business telephony solution that o ers all the functionalities a business will need: interactive voice server (IVR), personalized opening hours message, queue, statistics, CTI
Go Voice
Immediate benefits
Earn more and spend less

Gain an important telephony bill decrease thanks to good management and control of your outgoing calls and , at the same time, avoid losing more calls that could become opportunities losses.

Play in the big leagues

Thanks to IVR, queues, opening hours control, custom audio messages, voicemail boxes, ... when your customer calls you, he will immediately find out that he is calling a professional company.

Your telephony as modern as you

Telephony becomes a part of your digital transformation and boost the modernisation of your business, thanks to features designed for companies which take care of their brand.

You will appreciate making a call

When telephony becomes as pleasant as any modern web solution, calling your colleague or your customer becomes a great, simple and comfortable experience.
Shared directory and Click2Call
Quickly find a colleague, a customer, a supplier using an intuitive search and call him with a single click.
Webphone and mobile application
Feel free to make calls from your desk phone, your computer or even your smartphone. Communication becomes a fluid and an intuitive act.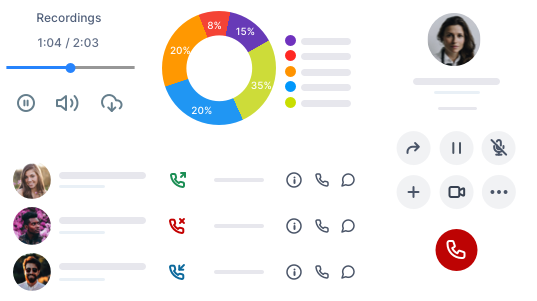 APIs and CTI integration
Integrate your telephony system into any software in your company to initiate calls, view the call logs or listen to recordings of your communications. You can even set up webhooks to send notifications to your chat or notifications system.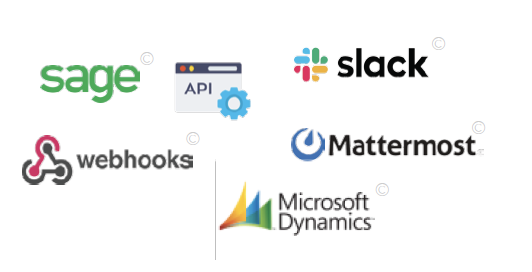 Features
Business telephony solution specially designed to fit your needs
A better way to send money.